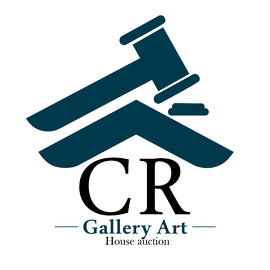 We are an art gallery in Lima, Peru, we are dedicated to collecting our works through: local auctions, private collections, flea markets, pawn shops, warehouses and online auctions.
our works are auctioned as they came into our hands with or without COA.
Políticas de la galería
Envíos

-The buyer pays the shipping costs "ONLY BY DHL, FEDEX and UPS" depending on their continent.
-The item will be shipped the same day the payment is made.
-Our shipments are totally safe, none of our sent items have been damaged or lost, trust us.

- Worldwide shipping cost

Fast shipping to USA by DHL is $ 50

Fast shipping for EUROPE by DHL is $ 50

fast shipping for OCEANIA by DHL is $ 70

fast shipping for ASIA by DHL is $ 70

Devoluciones

Do we refund your money?
Of course...!
Your money will be returned, always in these circumstances:

-It's not the item I bought.
-I don't get to your home.
-The item arrived damaged.

Return period: 7 days from receipt.

Shipping costs for returns will be borne by the buyer, unless there has been an error in the shipment of the work, in which case the seller will bear the costs.
Contacto
Email

Teléfono

Sitio Web

Ubicación