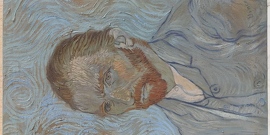 Galería de Arte el Cocodrilo
Perú
The Galería Arte el Cocodrilo exhibits very beautiful works, in which as a gallery we receive some works from foreign and local consignors and some works acquired in the antiques market or national galleries.

We mainly buy paintings by famous artists in oil on canvas, charcoal, gouache, watercolors, ink, and in the same way we receive from our consignors items from very old collections such as coins, gold, bronze, copper, wood, etc.

We care so that our acquisitions meet the high standards that the client wants, such as the originality and veracity of the product.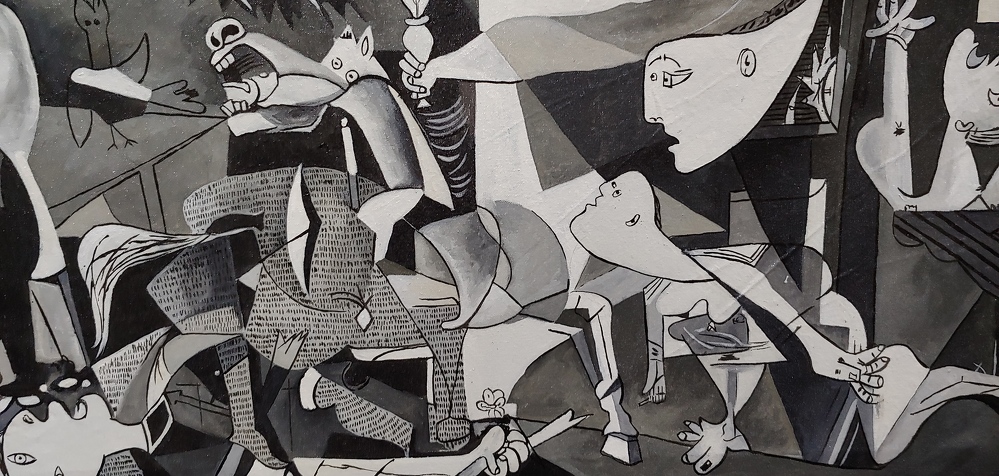 Políticas de la galería
Envíos

We ship to all parts of the world from Peru, regardless of the number of paintings and the destination. The paintings of Arte el Cocodrilo are very beautiful works which our clients are always 100% satisfied.

The shipping price will be according to the country where the buyer is located, taking into account and respecting the price of the mail. Payment is to be agreed with the buyer, being the alternatives, Paypal, credit card, interbank transfer, wester union, money gram.

Devoluciones

If for any reason you are not completely satisfied with your painting and / or item, once you receive it you have 30 days for us to refund 100% of the amount you paid for the painting + shipping costs. You do not need to give us any explanation. To make returns, contact us at freddisaenz@hotmail.com and we will tell you how to proceed.

Packages must be returned in their original packaging. If you have any questions, do not hesitate to contact us at the email: freddisaenz@hotmail.com.

Thanks for your attention.
Contacto
Email

Teléfono

Sitio Web

Ubicación