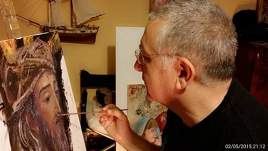 Sevillian cofrade art
España
In it I present a score of paintings made with a combined technique of waxes and acrylics. The waxes that I extend with my fingers manage to highlight the volumes, while with acrylics and brush I outline the figures and fill the backgrounds or highlight the lace and garments. All on watercolor paper on a board or cardboard panel.

Lately my wife (photographer) and I have made two exhibitions in Seville successfully. The most important is the last one in which we had 20 pictures and 20 photographs in one week in the exhibition hall of the Círculo Mercantil de Sevilla.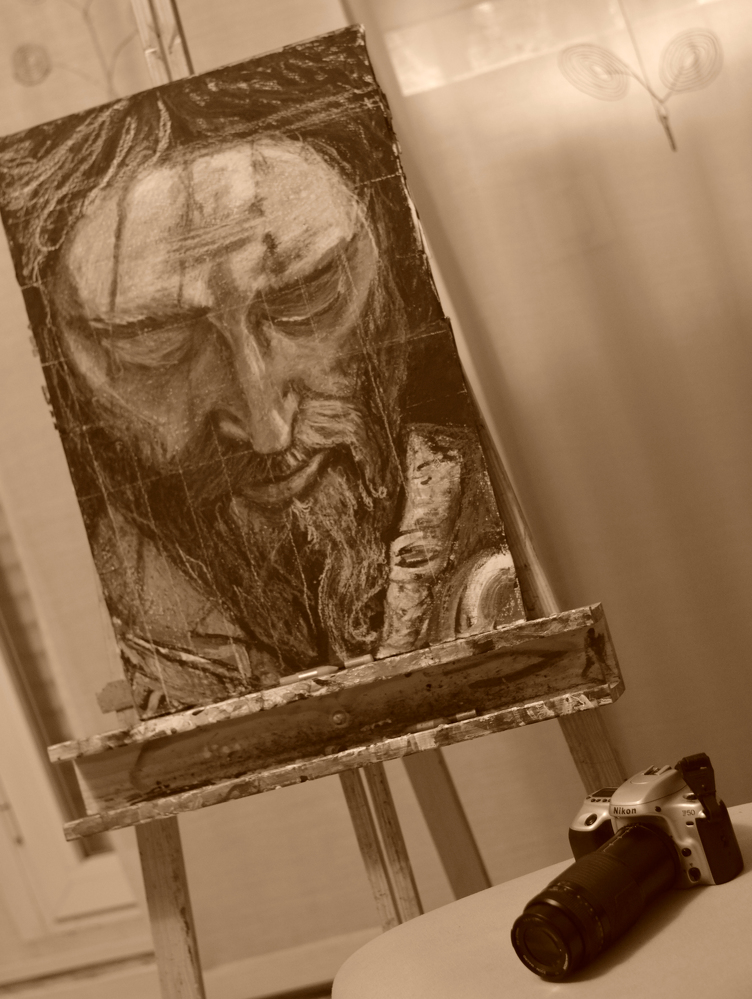 Políticas de la galería
Envíos

I send the boxes running the expense to my position by parcel companies

Devoluciones

If a work is returned I refund the amount of the purchase from which I will deduct the shipping cost and if it arrives in the state that was sent.
Contacto
Email

Teléfono

Sitio Web

Ubicación